Costa del Sol (Marbella, Malaga)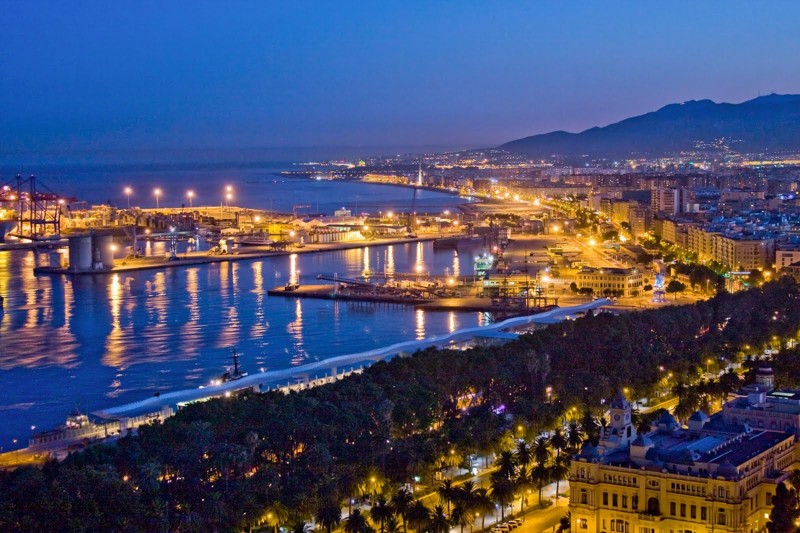 Costa del Sol and its opportunities in medical tourism
Costa del Sol, which translates from Spanish as "Sunny Coast," is one of the most popular tourist destinations in Southern Europe. It is a 160-kilometer stretch of coastline in southern Spain, extending from the city of Malaga to the Strait of Gibraltar. It is known for its mild climate, bright sun, crystal clear sea, and golden sandy beaches. What is lesser-known is its opportunities in medical tourism and wellness. In this article, we will discuss the medical aspects of Costa del Sol and why it is becoming an attractive destination for medical and wellness tours.
A favorable climate for health: Costa del Sol has a mild subtropical climate with over 320 sunny days a year, allowing you to enjoy the sunlight and pleasant temperatures virtually year-round. The local climate is considered to have a beneficial effect on asthmatics and other patients with chronic respiratory system diseases. A cool sea breeze significantly improves the condition of allergy sufferers. Humidity, combined with a variety of medical centers, makes a vacation on Costa del Sol capable of improving one's quality of life.
Medical infrastructure: A wide range of medical institutions, including clinics and hospitals, both public and private, are available on Costa del Sol, offering a wide range of diagnostic, treatment, and rehabilitation services for various conditions. Many of them cooperate with international insurance companies, and their doctors speak several languages, facilitating communication with foreign patients.
Medical tourism and rehabilitation: For those who need rehabilitation after injuries, illnesses, or surgeries, Costa del Sol can offer a number of modern rehabilitation centers. Here you can find qualified specialists who provide individual rehabilitation programs aimed at the physical, psychological, and social recovery of patients.
Spa and wellness tourism: Costa del Sol is also a center for relaxation and wellness thanks to its numerous SPA centers. Here one can find body care procedures, relaxing massages, thermal baths, hydrotherapy, and much more.
Outdoor wellness activities: With its picturesque beaches and nature reserves, Costa del Sol offers wonderful opportunities for active leisure and fitness. People can practice yoga by the sea, swim, cycle, and explore the mountains, promoting a healthy lifestyle and well-being.
Conclusion: Costa del Sol is an excellent choice for those looking for a place for medical or wellness tourism. With a favorable climate, diverse wellness services, and developed medical infrastructure, this region is becoming an increasingly attractive destination for health-conscious individuals.