Madrid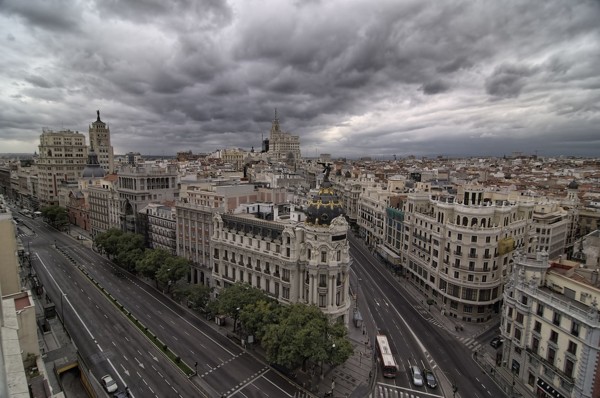 Madrid and its opportunities in the field of medical tourism
Madrid, the capital of Spain, is one of the largest cities in Europe, famous for its historical monuments, welcoming residents, and beautiful landscapes. But few people know that Madrid also provides certain services in the field of medical tourism and health. In this article, we will discuss the medical possibilities of Madrid and why it is becoming a popular destination for medical tourists.
Quality of medical services in Madrid: Due to its capital location, Madrid boasts excellent medical facilities. They provide a high level of medical services as well as a large selection of private and state clinics. Many medical specialists have international certificates and speak several languages, including English, which facilitates communication with foreign patients. Moreover, the cost of medical services in Madrid is often lower than in other European capitals, making it an attractive destination for tourists.
Medical recovery and rehabilitation in Madrid: Madrid is an excellent place for patients who need to undergo a course of recovery after serious illnesses or operations. Modern rehabilitation centers, equipped with high-tech diagnostic and treatment tools, take into account each patient's individual needs and offer comprehensive recovery programs focusing on physical, psychological, and social rehabilitation.
SPA and wellness tourism in Madrid: Madrid also offers a variety of SPA centers focused on health improvement and relaxation procedures. In these SPA centers, you can find massages, hydrotherapy, aromatherapy, wraps, and much more. All this contributes to rejuvenation and strengthening our body's health.
Alternative medicine: In Madrid, there are centers for alternative medicine, such as acupuncture, homeopathy, naturopathy, and others. Here, specialized doctors apply a deep individual approach, striving to improve the patient's health and well-being using non-traditional treatment methods.
Medical conferences and events: Madrid is the crossroads of medical knowledge and the latest technologies. Medical conferences and events are regularly held here with the participation of specialists from all over the world, promoting the exchange of experience and the dissemination of the latest achievements in the field of medicine.
In conclusion, it can be said that Madrid's medical possibilities are attracting more and more people, as the quality of medical care in the city is one of the best in Europe. Thanks to modern technology and the experience of specialists, Madrid is becoming an important point on the map of medical tourism.